Don't miss Auckland's Heritage and Art Week Festival
October brings together Auckland's Heritage Festival and Art Week with events designed to celebrate the city's history, culture, architecture, artists and legends. This annual festival keeps on getting better.
This year's Heritage festival theme is 'Journeys' exploring the stories of how New Zealanders traveled to Auckland Tamaki Makaurau by sea, by air or by land, to create a shared future together.
It's one of our favorite festivals as the colourful characters, art and diverse cultures of Auckland are bought to life by the city's historians, commentators, artists and social anthropologists over a magical three weeks of walks, talks, exhibitions and market days.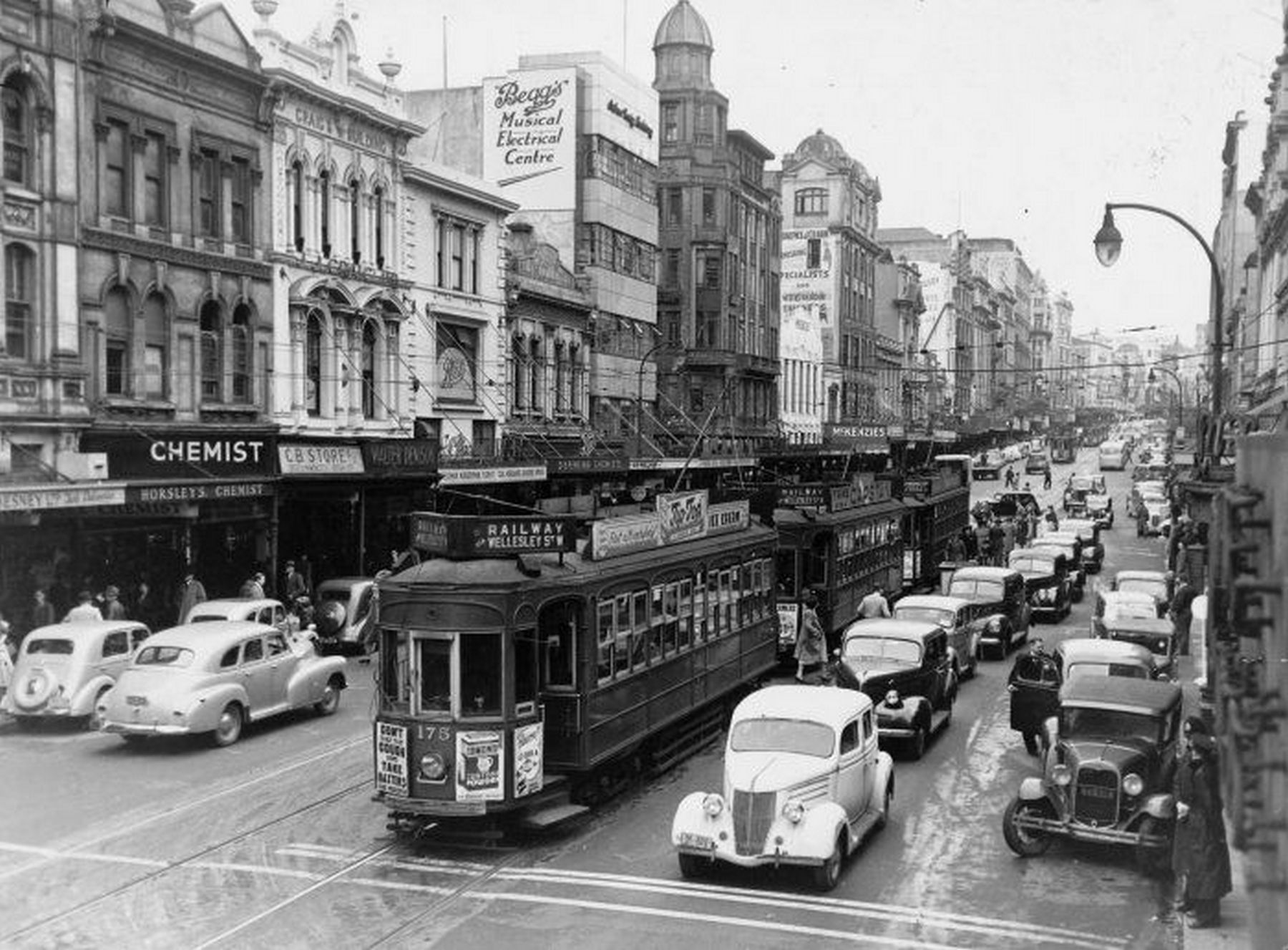 Here's a few events which have captured our imagination:
1842: The Arrivals
Sat 19 October 10.30am - 12,30pm Shed 10, Queens Wharf. Adults $10
America's first European settlers of note arrived on the infamous Mayflower. Auckland's first significant shipment of passengers was the Jane Gifford in 1842. Scroll through the passenger manifest and it reveals a bleak and long journey of hardship to an unknown new frontier. Put yourself in settler shoes and be guided around the city of old by old hand Eliza Post.
K-Road: The Winding ridge
Sun 6 & Friday 25 Octo 1pm - 3pm
Take a journey through time along Auckland city's infamous ridge Karangahape. Known as the Karanga (Calling) Hape (a mythical Maori spirit who traveled ahead of our first people), this colourful vibrant street mirrors the social, commercial and political history of our city. Until the middle of the 20th century Karangahape Road was the only street in central Auckland with a Maori name as it predated the European settlement.
The Symonds Street and Karangahape Road ridges are also part of the walking route used by Maori to reach the Manukau Harbour. This track was known as Te Ara o Karangahape or The Path of Karangahape.
Changing Lanes
Part of Artweek
12-20 October 2019
Auckland's much loved central city lanes will be transformed by local artists during Art Week.
Prepare to feel lost as local artists use the laneway cobbles and walls as a creative canvas.
This year features work from the following artists.
Ross Liew 'kè knài láo' | Durham St East
Shannon Novak 'Alight' | Upper Vulcan Lane
Yohan Ryoo, Yosop Ryoo, Raimana Jones 'I Spy with My Little Eye' | Lower Vulcan Lane
Angus Muir 'RIPPLE' | Exchange Lane
Tracey Tawhiao | Chancery Square
Unitec Creative Industries and Piki Toi Artists Collective 'The Little Theatre: Aotearoa Arcade' | Chancery Square
Art in the heart of the city
Monday 14 October 11am, Friday 18 October 11am
Journey up the lower Queen St valley and discover sculpture in public places. In most cases, the artist and/or the subject is Maori. The modernist movement emerged in 1960s, with Maori artists forging a new national identity of indigenous art. The city centre has a significant collection of public art made by five Maori artists including Ralph Hotere, Fred Graham, Selwyn Muru, Paratene Matchitt and Arnold Manaaki Wilson. Their works are part of the city centre public art collection.
The Auckland Heritage Festival kicks off from October 5, click here for the full programme. Or book onto any of our small-group Auckland walking tours to discover more about the city's history from a professional local guide.
Image credit: Auckland art gallery courtesy of Heart of the City