Top $25 menus this Restaurant Month
Get eating Auckland! Only two weeks remain in American Express Restaurant Month to enjoy international award-winning chefs and special offers from top city restaurants. We've enjoyed some delicious meals out this month in between showcasing some of Auckland's best food on our Taste Auckland Food Tour.
More than 100 restaurants are taking part in the August event with a calendar packed full of unique dining experiences – from the return of the popular Chef Dining Series to special set menus at three price points; $25, $40 and $55+.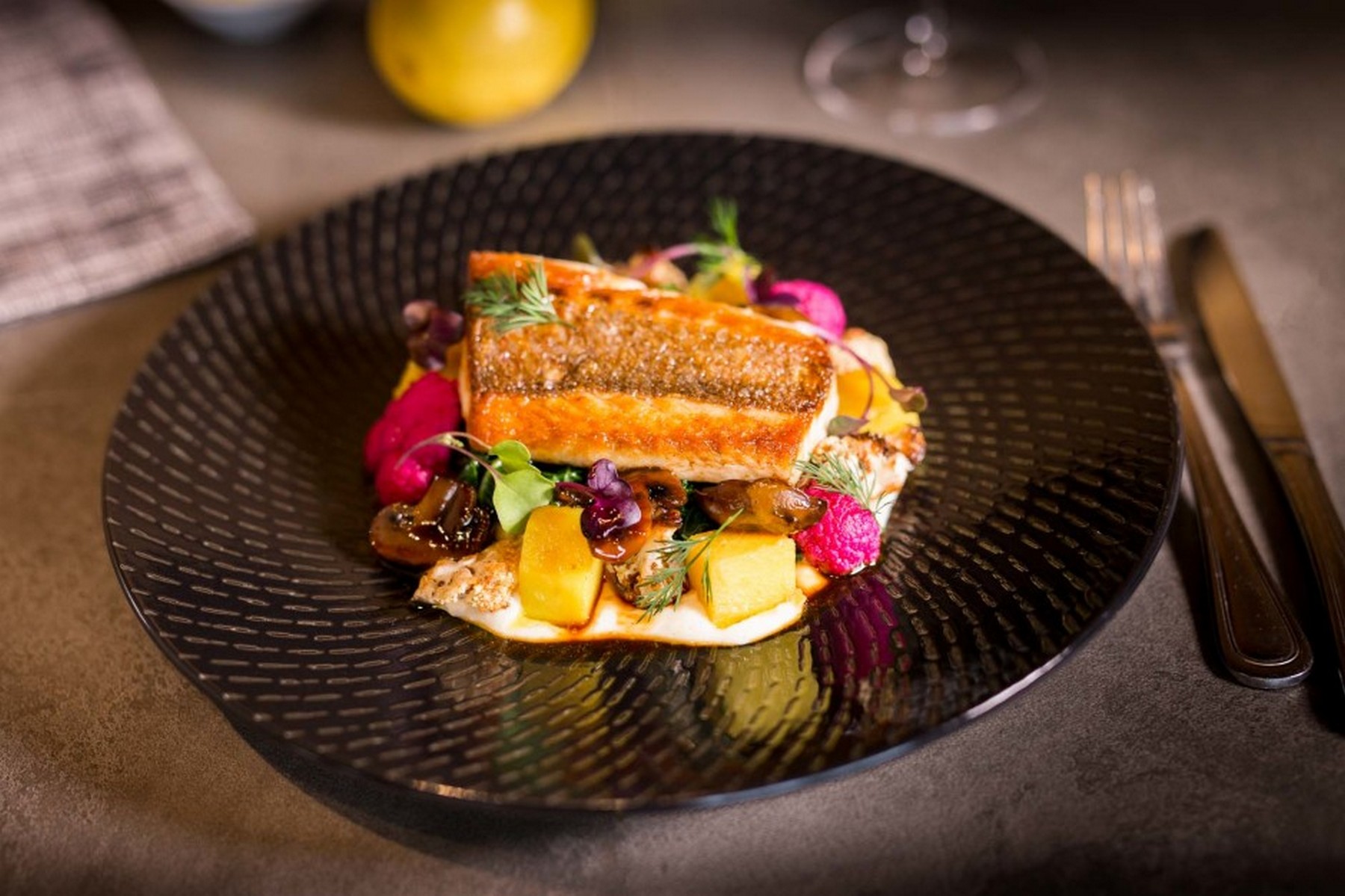 Where to munch on a $25 lunch? Don't miss these bang-for-buck menus at:
> Gusto at the Grand | $25 2-course lunch menu with a glass of wine
With a menu designed by renowned Chef Sean Connolly, Gusto is the perfect spot to share delicious Italian dishes amongst friends and family. Check out their special Restaurant Month menu which includes pea, mint, ricotta bruschetta to start and a main of Pappardelle al Ragù alla Bolognese. A delicious wine match is also included.
> SEVEN at Seafarers | $25 for a 3-course dinner & lunch
Enjoy rooftop views of the Waitemata Harbour and flavourful pan-Asian delicacies including SEVEN's BBQ char siu Bao with hoisin mayo, spring onion, pork crackling.
> The Culpeper | $25 for a 2 course dinner & lunch
The Culpeper menu - from Nourish Group's Executive Chef Gareth Stewart draws on influences from around the globe. Their Rotisserie jerk spice chicken is just one lip-smacking sensation from their Restaurant Month menu.
Who's taking over the kitchen? Here's a couple of special celebrity chef events coming up over the next fortnight.
A Taste of Maha at Soul
Wednesday 21 August 2019 - $199 per person
Melbourne's Maha restaurant is celebrated for its fresh, contemporary Middle Eastern menu with a cutting-edge style that has redefined this ancient cuisine through modern dining. Chef, Television Presenter and Author, Shane Delia and the Maha team will join Gavin Doyle of SOUL Bar & Bistro to create a one-off menu of full-flavoured Middle Eastern dishes and a night of celebrating a shared love of food and company.
A Taste of Aaharn at Huami
Wednesday 28 August 2019 - $230 per person
Culinary legend David Thompson is a master of Thai cuisine and made his name internationally when his London restaurant Nahm, was the first Thai restaurant in the world awarded a Michelin star within six months of opening. Now promoting Thai gastronomy through his chain of Long Chim restaurants in Singapore, Melbourne, Sydney and Perth and the newly opened Aaharn in Hong Kong. Thompson is teaming up with Raymond Xue at HUAMI to bring the authentic Taste of Aaharn right here in Auckland for one night only.
Check out American Express Restaurant Month 2019 including a full list of participating restaurants and menus here
Credit: Repurposed in part from Scoop Business, July 2019