This Auckland-in-a-day experience reveals why the city is one of the most liveable places on Earth.
Your day starts at 10am with a guided walking tour of the inner-city from historic Queen Street. Your Aucky Walky guide will share hidden lanes, popular landmarks and the legends which make the city unique. Along the way you'll hear about Auckland's Maori history and pause to enjoy refreshments (as this tour includes an indulgence or two). A ride uptown on the locals' bus reveals a vibrant local neighborhood before a stroll through a bird-filled valley returns you to Queen St just before 1pm.
At 2pm, your e-Bike tour with Power to the Pedal starts from the Park Hyatt in Wynyard Quarter. Now you'll travel further afield, cruising through the cool inner-city on a fun electric bike. As well as showcasing local life, you'll enjoy spectacular city and harbor views.
You'll ride at a leisurely pace with frequent photo stops and discover the city's dedicated cycleways and quiet backstreets with your experienced guide.
So get off the beaten track and explore the squares, side streets and open spaces of New Zealand's most diverse city on foot, bus and eBike. No other Auckland tours will leave a lighter footprint.
This tour is subject to confirmation so please enquire here with your desired date and group size (no instant online bookings).
The minimum age for ebike tour is 14 years old. This combo is also available as an exclusive private tour if desired.
LOCAL WALKS GUIDE
HIDDEN CITY LANES
ART GALLERY & TOWN HALL
OLD TOWN AUCKLAND
MAORI & SETTLER HISTORY
LOCAL BUS RIDE UPTOWN
REFRESHMENTS & A TASTING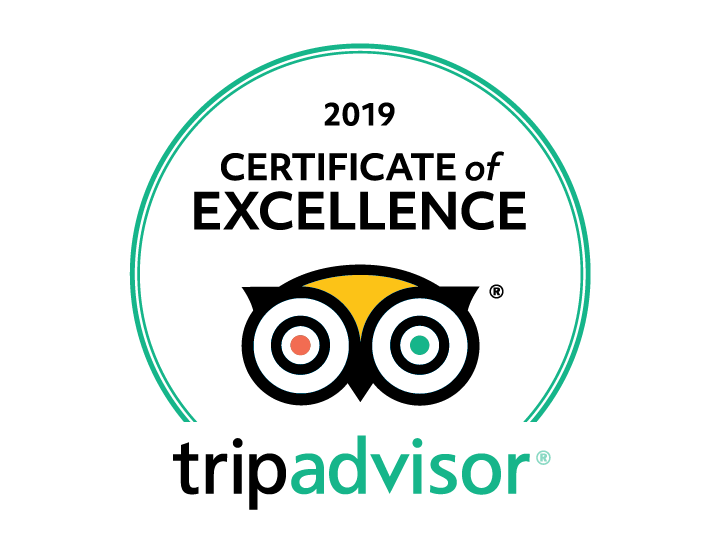 LOCAL E-BIKE GUIDE
COOL NEIGHBORHOODS
CITY & HARBOR VIEWS
FULL DAY EXPERIENCE
This tour is subject to confirmation so please enquire here with your desired date and group size.(No instant online bookings.),
MORNING TOUR: 10am - 1pm Aucky Walky city highlights walking tour - Meet at the corner of Queen St and 8 Custom Street East (Vodafone branch).
AFTERNOON TOUR: 2pm - 4.30pm Power to the Pedal electric bike tour from the Park Hyatt Auckland (meet inside The Pantry cafe at the hotel)
INCLUSIONS: Walking tour includes guide, morning refreshments, chocolate tasting, local bus ride. Electric bike tour includes guide, helmets, bottled water, storage bag, head-phone, light rain-coat if required. Both tours provide a small group guarantee.
ACCESSIBILITY: A light to reasonable level of fitness is required. The walking tour is around 4km long including a short uphill climb and steps. The e-bike tour is around 16km long (all electric powered) and requires basic riding ability, with full instruction provided by your accompanying guide. Minimum age: 14 years.
BRING: A sunhat, sunscreen, rain jacket and bottled water.
WEATHER POLICY? Both tours operate rain or shine. We only cancel if severe weather is forecast.
REFUND POLICY? A full refund will be given if COVID restrictions/lockdown are enforced by the NZ government. Otherwise, if you need to postpone, we will try to book you onto another tour date. We offer a 100% refund if you cancel at least 48 hours before the time the tour is scheduled to start. If you cancel within 48 hours of scheduled departure time or miss the tour departure time, no refund is possible. See Aucky Walky Terms & Conditions here.