Top things to do in Auckland
What's hot with visitors? Well according to international Trip Advisor research, it's hot springs, wellness experiences and kid-friendly attractions as family travel grows. Walking tours also make the top 10 booked tours worldwide.
TripAdvisor analyzed traveler booking data to reveal the most popular and fastest-growing categories for tours and activities in 2019, setting the stage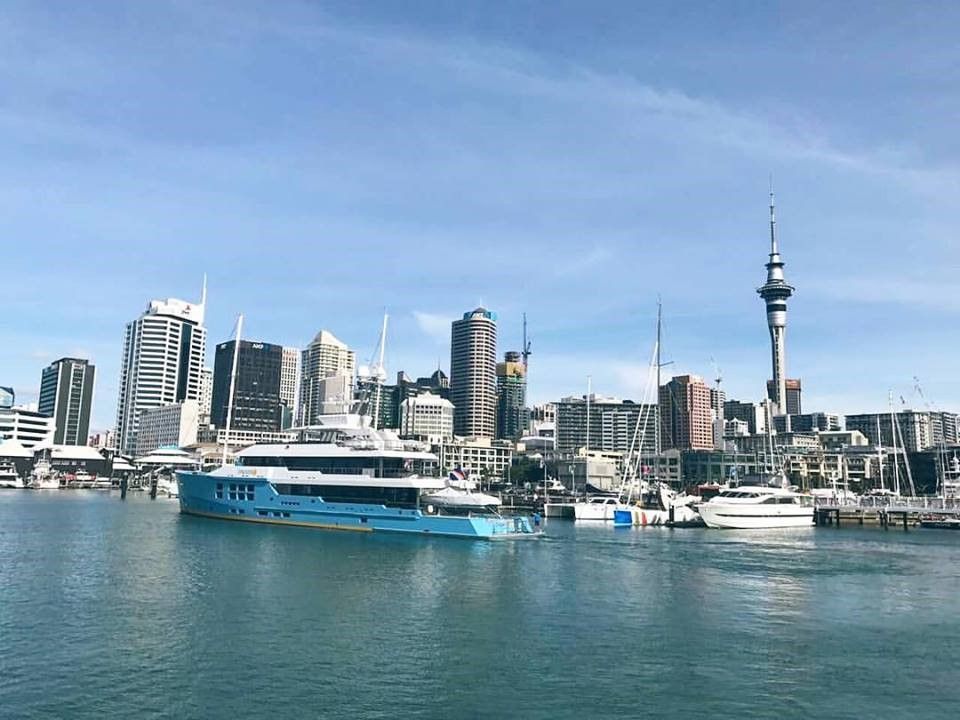 for determining 2020 travel trends.

The most-booked individual experiences of the year reflect a universal interest in sightseeing activitie; seeing the famous icons and landmarks that make a destination so loved. Whether it's a skip-the-line ticket to a popular attraction, a walking city tour, or an architecture river cruise, it's clear that travelers see the value in a guided tour to experience all the worthwhile sights and sounds of a destination.
Top things to do in Auckland on Trip Advisor include (in order of popularity) Sky Tower, a climb up Mount Eden, a visit to the Auckland War Memorial Museum, exploring the Auckland Botanical Gardens and Rangitoto Island.

"Travelers are booking more immersive experiences than ever," says Molly Burke, a TripAdvisor spokesperson. "Visiting iconic sites is still a priority, but travelers are increasingly curating trips to suit their unique interests. Whether that means bringing the whole family along or booking rejuvenating wellness experiences, travelers have so many options to really customize their trip, and immerse themselves in the local culture.
The trends reveal that travelers are on the hunt for a way to unwind, quiet their minds, and recharge their batteries from fast-paced lives.

Which is why New Zealand with its nature, hot springs and scenic beauty will remain a preferred destination.
Our small-group Hello Auckland walking tour is the perfect 'day one' activity for visitors wanting to familiarise themselves with the city. Family-friendly, it can be booked as a private tour and offers a leisurely way to discover key landmarks and lanes on foot.
Credit: copy repurposed from Trip Advisor Report "2019 Travel Trends"