Everyone loves a bargain right? It's something both locals and visitors to Auckland share in common.
Visitors especially w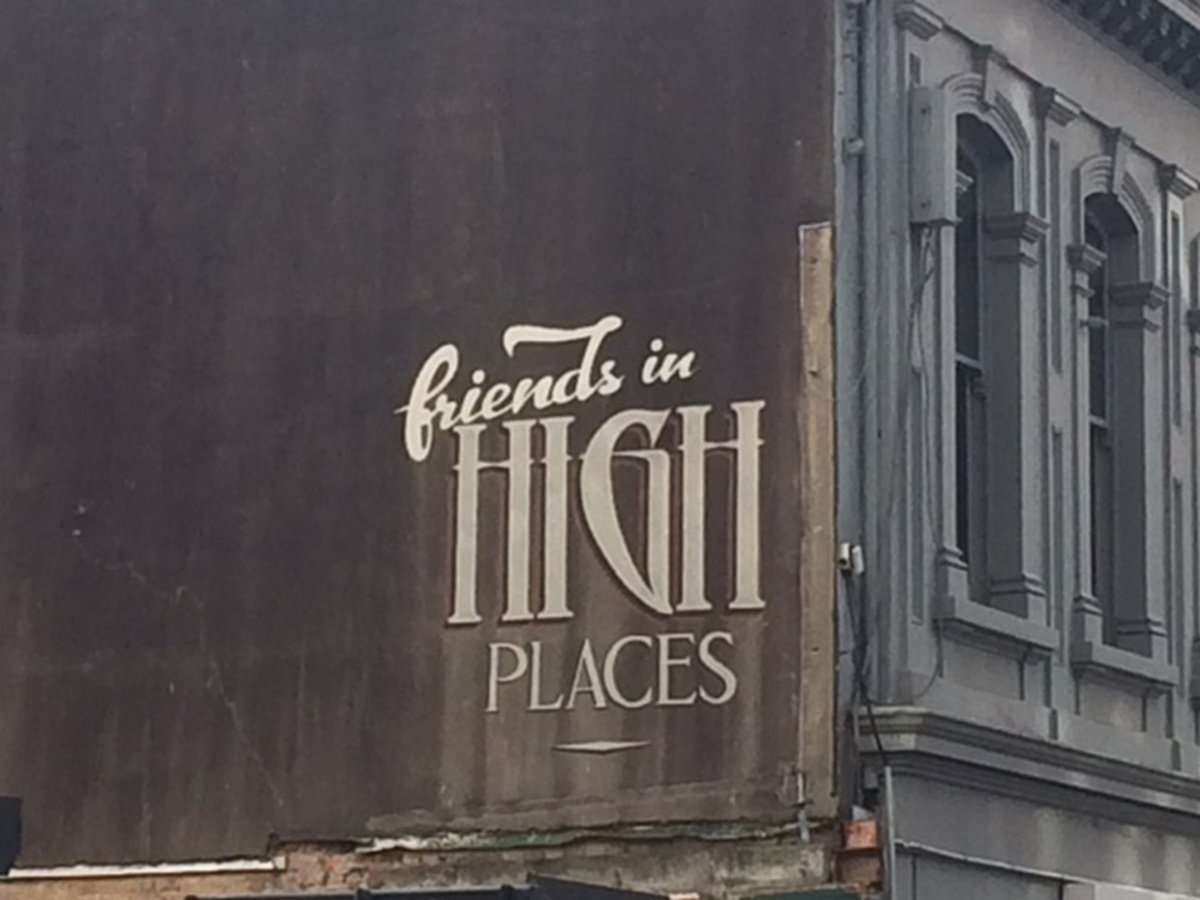 ant to make their dollar stretch further as the cost of getting here can set them back thousands of dollars. New Zealand is marketed internationally as a high-end destination. It's about quality not quantity, wide open spaces over rat races and even our newly anointed Minister of Tourism, the honorable Paula Bennett was recently quoted as saying " we don't mind being seen as expensive, just as long as we're not a rip-off."
Well here's eight local tip-offs to avoid the rip-offs. Ideas on how to get more bang for your buck in the city of sails (and sales). Not that we're cheapskates or anything!
1. Free WIFI. The bane of any traveler's life is the fickleness of WIFI in hotels and the prices they charge for staying connected. Luckily central Auckland has free WIFI hotspots so head for North Wharf, Queens Wharf, Britomart, Aotea Square or McDonald's to get your data fix.
2. Grab One and Groupon. This discount site has special deals ranging from 40-50% off with a big emphasis on food and leisure activities. It's the first post of call for Kiwi's looking for a bargain. You'll find three-course meals, dolphin excursions, zip lining on Waiheke, even white water rafting deals all at heavy discounted prices off original retail. Groupon's deals stay up longer so no need to worry about run-out or expiry dates. It's the number one deal site in Australia and growing here in NZ
3. Lunch like a local. Many of Auckland's top restaurants are heavily booked at night but slash prices to encourage lunch-time trade. Award winning Cibo offer three courses for $49, Merediths has a great lunch time deal with a Friday four course degustation for just $65. They even throw in a glass of Tattingers Champagne as a sweetener. If lunch on the go is your thing, then head for Amano's bakery in Tyler Street for upmarket tartine and great coffee. Or the Dumplings Store on the corner of Lorne and Wellesley Street - look for the locals' queuing.
4. Art in the heart. Unlike many other major cities, the Auckland Art Gallery is free. That's right, you can delve into Toi E Tamaki, Auckland's Treasure house for nix. Even the architecture of the building itself is a wonder to behold. Lose yourself here on a wet Auckland day.
5. Grab the locals' bus. For a mere $1 coin, you can jump on the CityLink loop bus and get from Wynyard Quarter up Queen Street to vibrant K'Road, Auckland's vintage and retro shopping capital. Great views and no static tour bus commentary in your ear.
6. Haircut anyone? Even visitors need a pamper and trim while traveling. So the Servilles Training Academy on Queen Street is a great local secret. Just $15 for a wash and blow dry. Or ban those greys with a cheeky colour from just $41. All the trainees are fully supervised.
7. Exercise classes. If you feel like a stretch without breaking the bank, drop into the free yoga or running classes at Lululemon stores - downtown Auckland or Ponsonby Road. Or download Nike's free fitness app Nike+Training Club for a mix of workout routines. Or grab your trainers and head down to Britomart's Nike Store to join their free run club every Wednesday at 5.30pm. Sweat with the locals plus you won't get lost!
8. Free Coffee Fridays. According to Auckland's Heart of the City, streetwear label Huffer serves up free piping hot Allpress coffees every Friday morning from 7.30am - 10.30am at their store on 12 Custom Street, Britomart. Now that sounds like the ultimate way to start your Auckland day.